When we planted the Plum Purple Radish and Cosmic Purple Carrots in this raised bed, I am the one who distributed the seeds and I went a little crazy with the amount of seeds I sprinkled.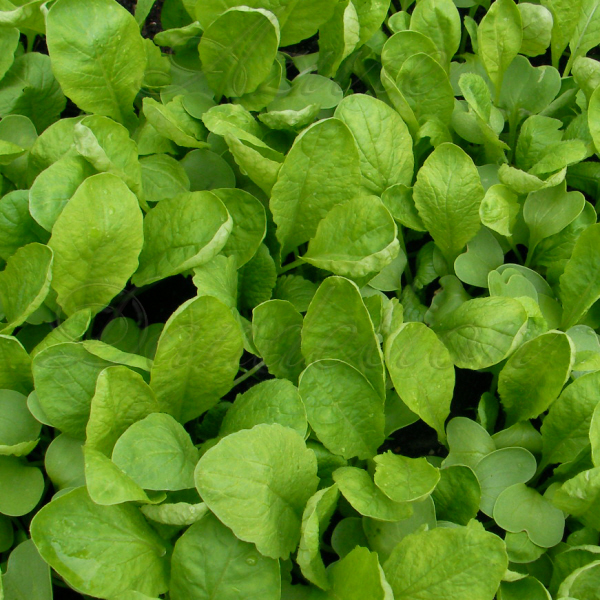 Here they are about 14 days old.  In the few days that followed we harvested greens from them twice.  We included them in our dinner two different nights.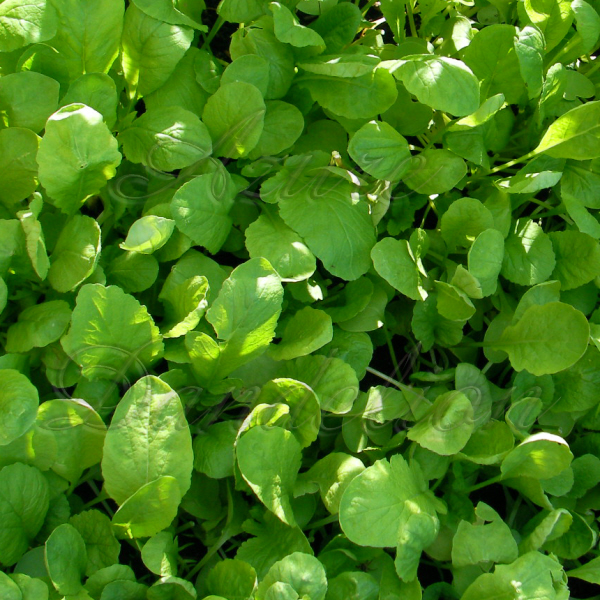 Here they are at 17 day after two harvest of greens.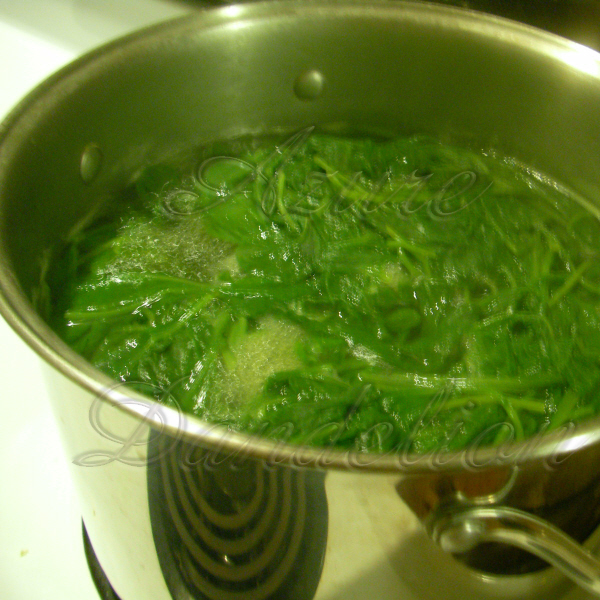 Cooking the Plum Purple Radish Greens.  We just boiled them until tender.   We salted to taste on our plates.   They had very good flavor on their own with no spices added.   If you want to add spices while they are cooking thyme is a good compliment to the flavors of the greens.