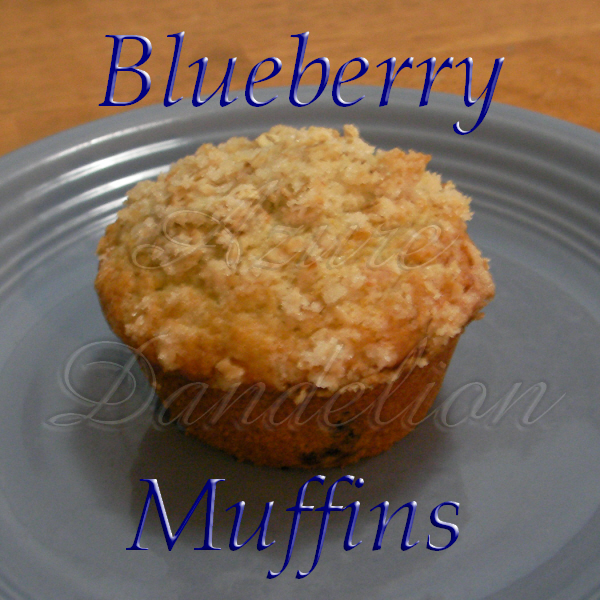 This Recipe makes 12 delicious fluffy blueberry muffins but of course I double the recipe for our family of nine.  🙂
Ingredients for muffins
2 cups flour
3/4 cup sugar
4 tsp baking powder
1/4  tsp salt
1 egg
1/2 cup oil
1 cup milk
1 cup fresh or frozen blueberries
~~~~~~~~~~~~~~~~~~~~~~~~~~~~~~~~~~~~~~~~~~~~~
Ingredients for topping
2 tbsp butter
1/4 cup sugar
1/4 cup oatmeal
~~~~~~~~~~~~~~~~~~~~~~~~~~~~~~~~~~~~~~~~~~~~~
To start preheat oven to 375.
Then mix all ingredients for topping in small bowl, set aside.
In a large bowl add flour, baking powder, salt and sugar, mix well.
In a separate bowl mix together oil, milk and egg, add to flour mixture, whisk all ingredients together, do not over mix, then add blueberries.
Pour batter into greased muffin pan and top with oatmeal topping.
Bake on highest oven rack for 12 to 15 minutes.
Let muffins cool in pan for a few minutes before eating.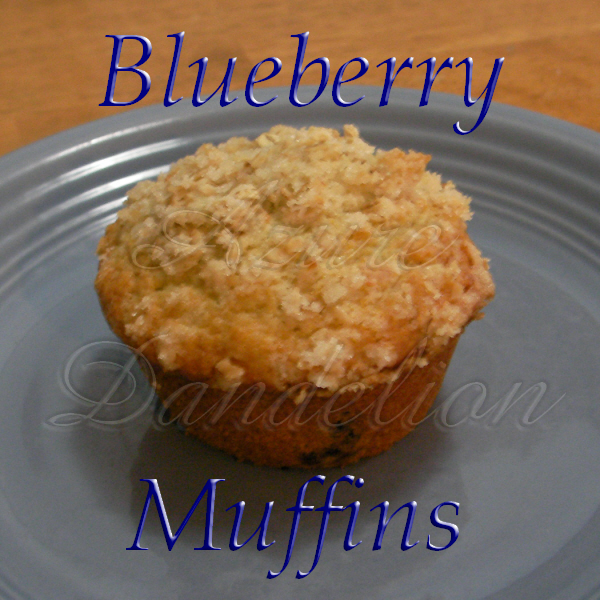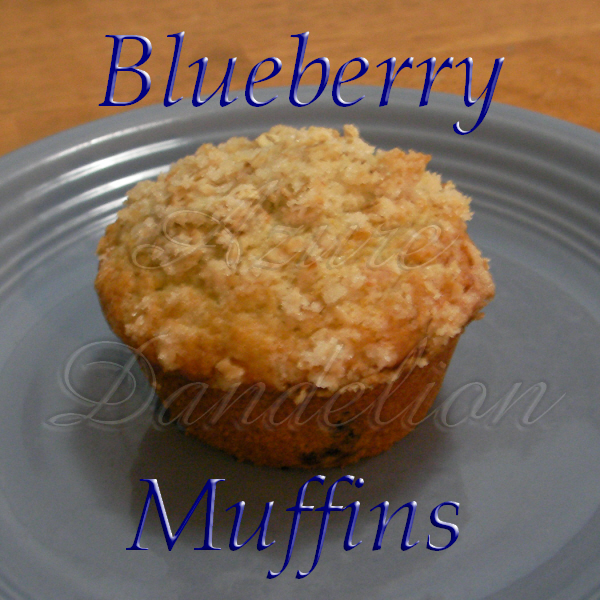 Enjoy!
Amanda Rain