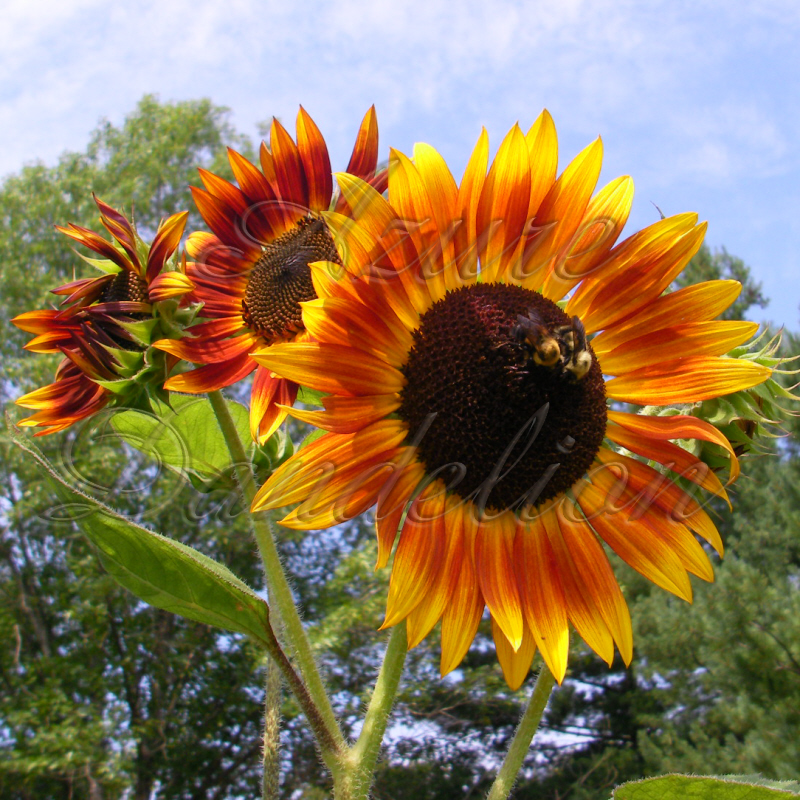 These Heirloom Autumn Beauty Sunflowers
produce blooms that are 6″ to 8″ across atop 7 foot stems!
The blooms range in color from a vibrant yellows, golds, peaches, salmons, oranges, reds, rusts, and Burgundy.  The flattened seed head is haloed by a shading of color on the petals.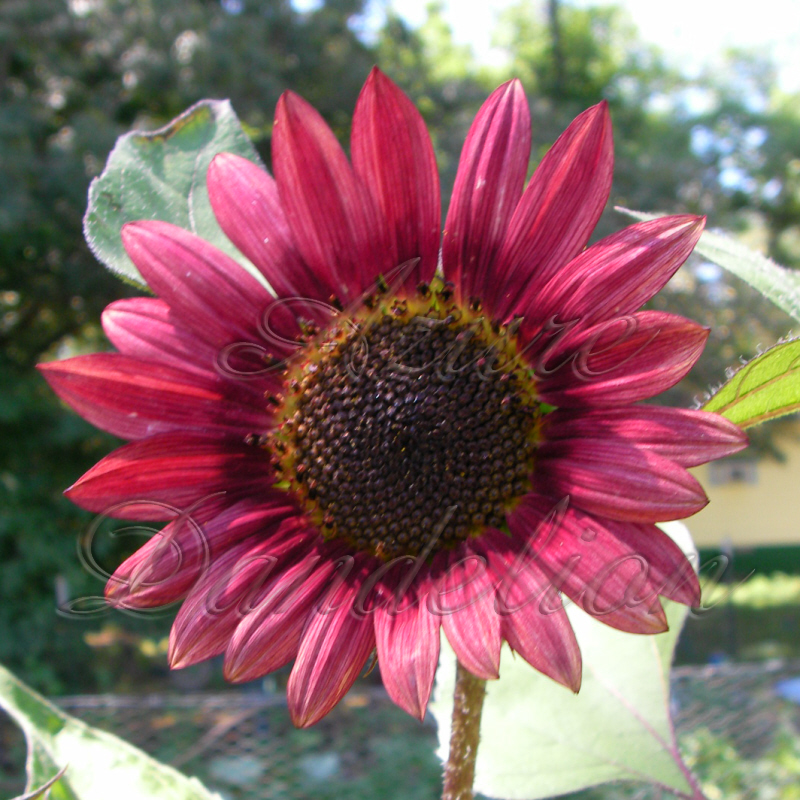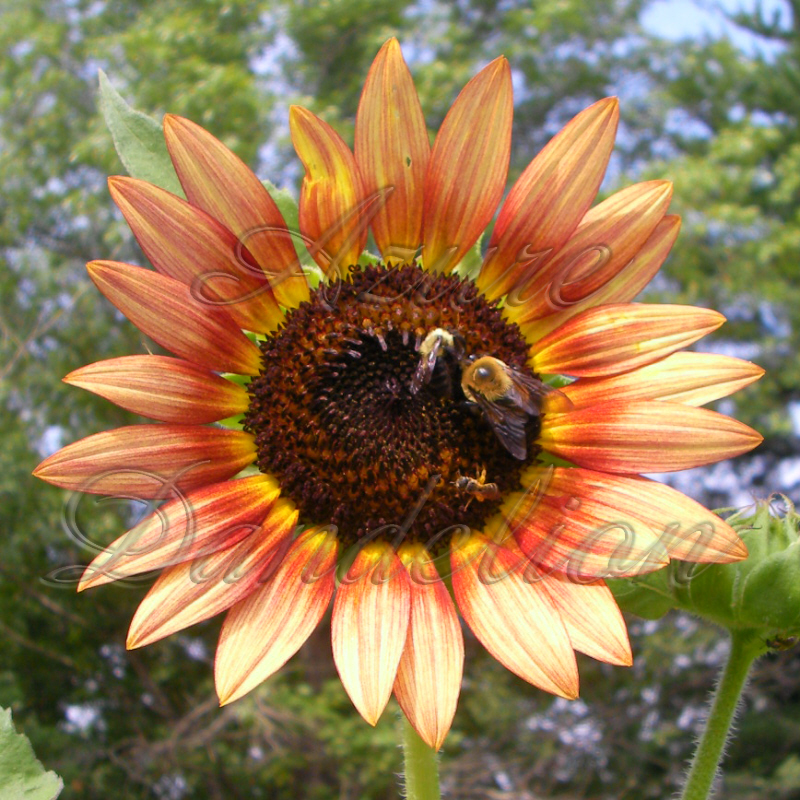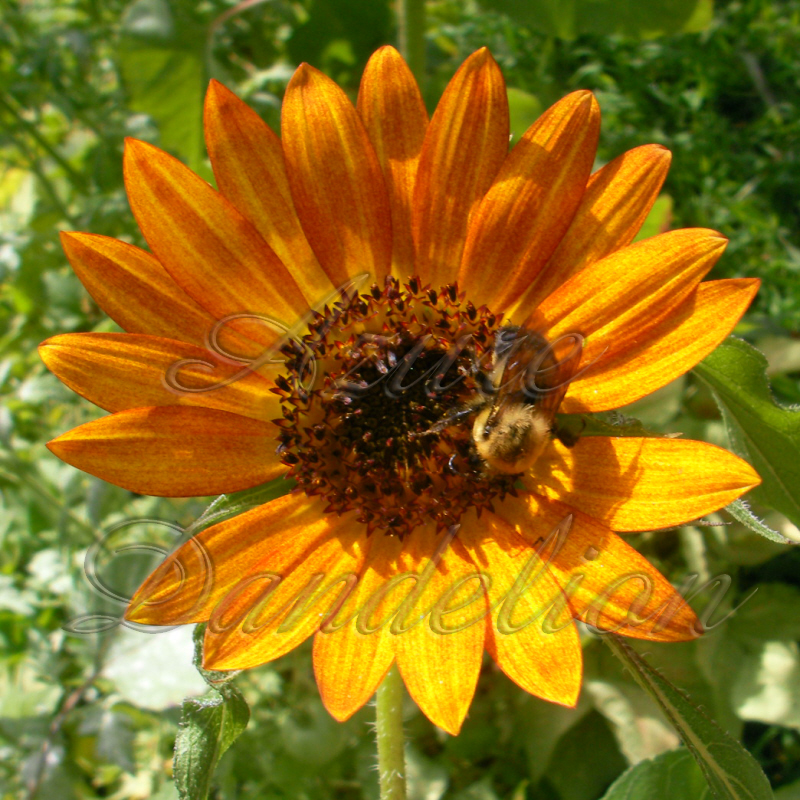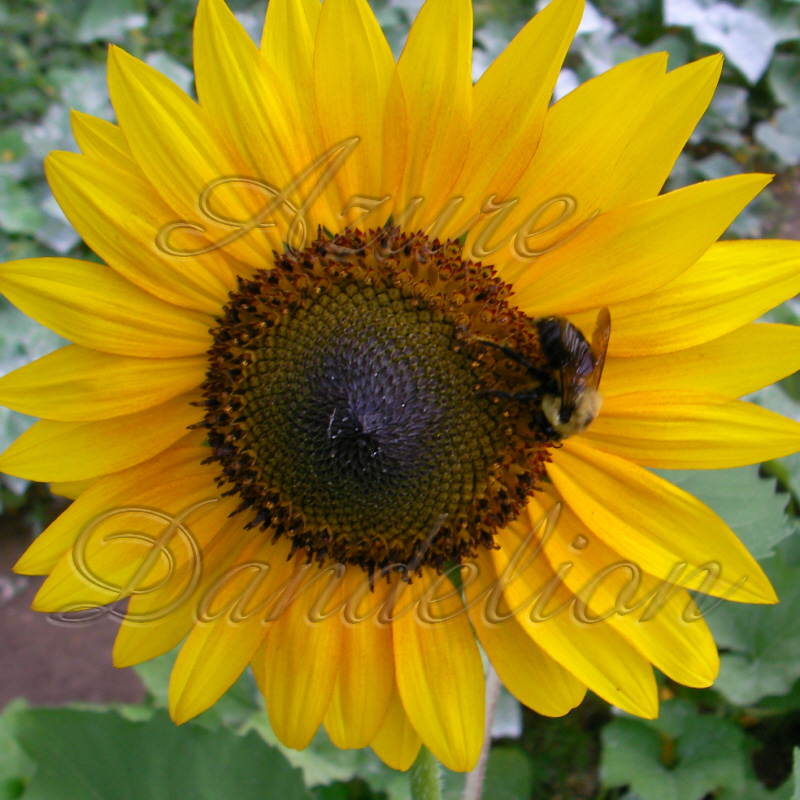 Seed heads are filled with medium sized seeds that birds love.  Great to shade veggies in the garden.
They make a great flowering screen when planted close together.
Grow your own Heirloom Autumn Beauty Sunflower with seeds from
AzureDandelion.com